Call Us Today
608-268-8453 (TILE)
We are open to provide materials for your construction projects. Please follow social distancing guidelines of keeping at least 6 feet apart. If you could please call ahead at 608.255.6176 to ensure the safety of all. It will be greatly appreciated.
Temporary Hours - 8:00 AM to 4:00 PM - Monday thru Friday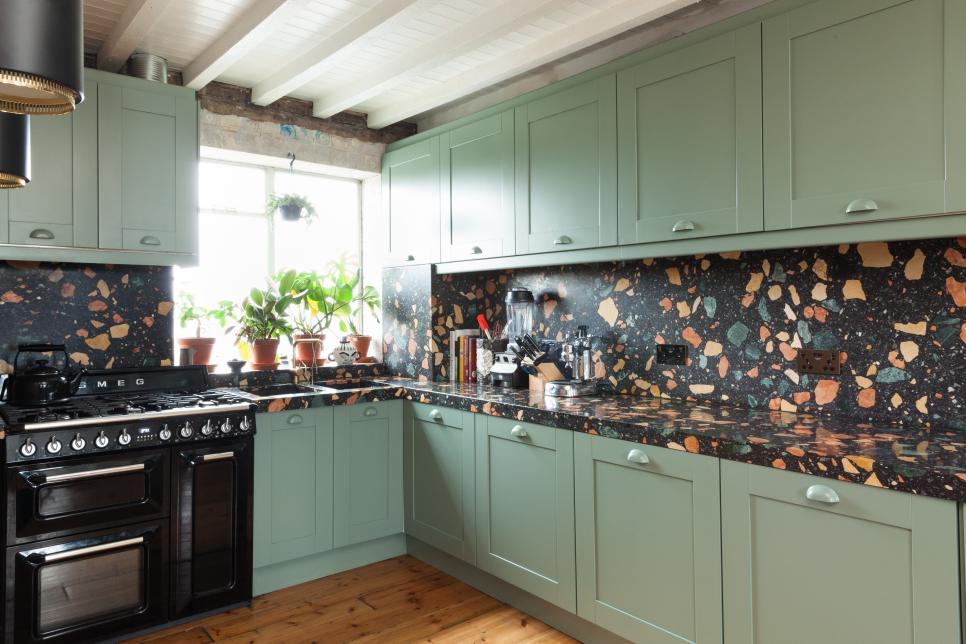 An entire generation of homeowners is "discovering" a versatile floor covering called terrazzo. A material recognized for both modern and traditional uses. It first went into Madison WI buildings in the 1970s and its many uses are gaining popularity again in 2020....