Call Us Today
608-268-8453 (TILE)
We are open to provide materials for your construction projects. Please follow social distancing guidelines of keeping at least 6 feet apart. If you could please call ahead at 608.255.6176 to ensure the safety of all. It will be greatly appreciated.
Temporary Hours - 8:00 AM to 4:00 PM - Monday thru Friday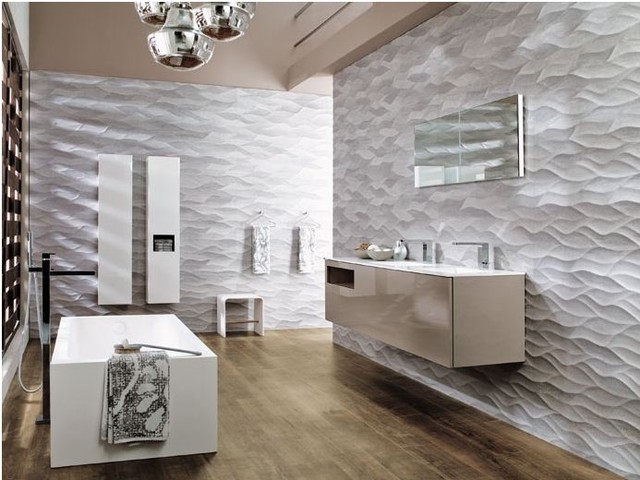 The use of decorative tile in bathroom and kitchen creations continues to grow. With more and more tile in multiple shapes, colors and textures it provides interior designers with great variety. If you're looking to create tile design in your Madison WI home, 2019...