Call Us Today
608-268-8453 (TILE)
We are open to provide materials for your construction projects. Please follow social distancing guidelines of keeping at least 6 feet apart. If you could please call ahead at 608.255.6176 to ensure the safety of all. It will be greatly appreciated.
Temporary Hours - 8:00 AM to 4:00 PM - Monday thru Friday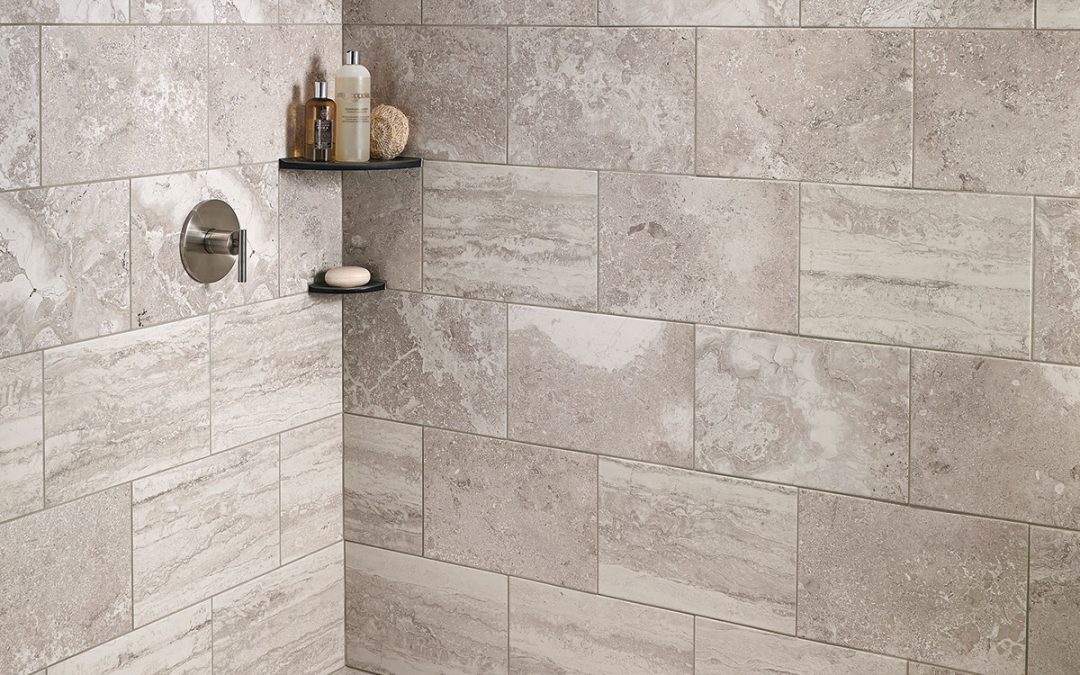 With design trends leaning toward farmhouse, rustic and cottage styles stone tile gets more and more attention. If you're looking to bring rugged aspects of the landscape inside your Madison WI area home, it's a top choice. But it isn't the right match for every...