Call Us Today
608-268-8453 (TILE)
We are open to provide materials for your construction projects. Please follow social distancing guidelines of keeping at least 6 feet apart. If you could please call ahead at 608.255.6176 to ensure the safety of all. It will be greatly appreciated.
Temporary Hours - 8:00 AM to 4:00 PM - Monday thru Friday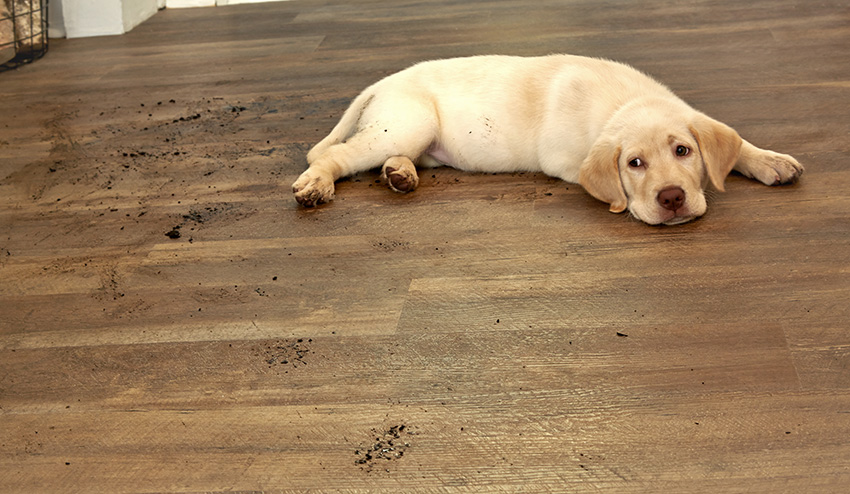 All over the country homeowners are taking out carpet in favor of wood floors. Or are they? Wood-look tile is one of the strongest flooring choices for anywhere in your home. Tile options are expanding constantly with large, wood-like planks leading the way. Your...