Call Us Today
608-268-8453 (TILE)
We are open to provide materials for your construction projects. Please follow social distancing guidelines of keeping at least 6 feet apart. If you could please call ahead at 608.255.6176 to ensure the safety of all. It will be greatly appreciated.
Temporary Hours - 8:00 AM to 4:00 PM - Monday thru Friday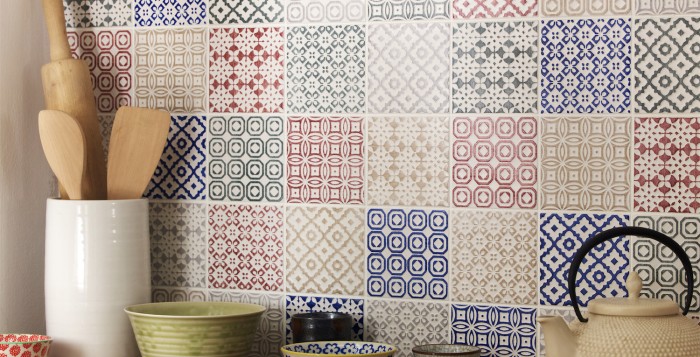 The creative use of decorative tiles has expanded its reach from bathroom remodels and kitchen renovations to have impact throughout the house. The latest tile design ideas offer creative decorating solutions to any room in your Madison WI home. Remodeling trends use...